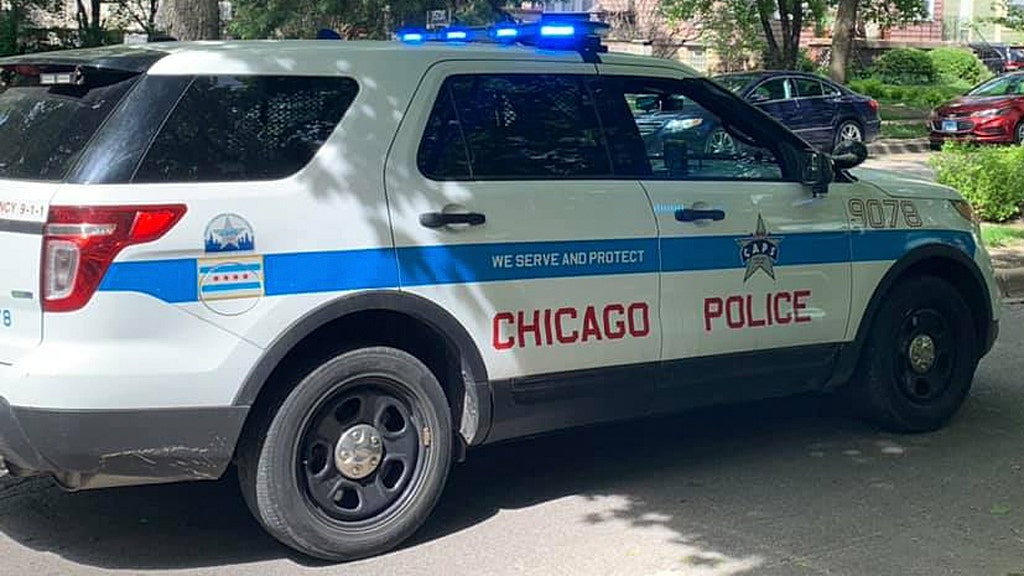 The Chicago Police Division has confirmed to Fox News the existence of an intelligence alert reportedly sent out by the FBI warning region law enforcement of a pact amongst street gangs "to 'shoot on-sight any cop that has a weapon drawn on any topic in public'."
The "Prospective Activity Alert" from FBI officials was sent out Aug. 26, according to ABC7, which says it has obtained a copy of it.
"We have been created conscious of this threat by a law enforcement companion," a Chicago police spokesperson told Fox News on Tuesday. "The Chicago Police Division requires all threats against officer security seriously and we will take all important measures to safeguard our officers."
CHICAGO WEEKEND SHOOTINGS LEAVE ten DEAD, 45 WOUNDED – Such as TWO POLICE OFFICERS
The alert — which mentions about 36 gangs, such as the Latin Kings and Vice Lords — says "members of these gang factions have been actively browsing for, and filming, police officers in functionality of their official duties," ABC7 says.
"The objective of which is to catch on film an officer drawing his/her weapon on any topic and the subsequent 'shoot on-site' of stated officer, in order to garner national media consideration," it added, according to the station.
But ABC7 also stated the data is coming from "a get in touch with whose reporting is restricted and whose reliability can not be determined."
The workplace of Chicago Mayor Lori Lightfoot, when contacted by Fox News, did not promptly respond to a request for comment. Fox News also has reached out to the FBI for comment.
CHICAGO PANCAKE Property SHOOTING REPORTEDLY CAUGHT ON DOORBELL CAMERA
Two Chicago police officers have been shot although conducting a visitors cease in the city more than the weekend, but it is unclear whether or not that attack has any connection to the FBI's warning, which ABC7 says is headlined "Pact Produced by Persons Nation Gang Factions to 'Shoot On-Site' Any Police Officer with a Weapon Drawn."
A single of the officers targeted in that incident had to undergo surgery for lung and abdominal injuries and is in severe situation, according to the Chicago Sun-Occasions. The other was shot in the shoulder and has been released from health-related care.
A suspect also has been taken into custody.
CLICK Right here TO GET THE FOX NEWS APP
Chicago Police Supt. David Brown stated Monday that he believes "people are looking for to do harm to cops."
"I assume it is larger than a suggestion," Brown stated, according to ABC7. "I assume 51 officers becoming shot at or shot in a single year, I assume that quadruples any earlier year in Chicago's history. So I assume it is a lot more than a suggestion that persons are looking for to do harm to cops."