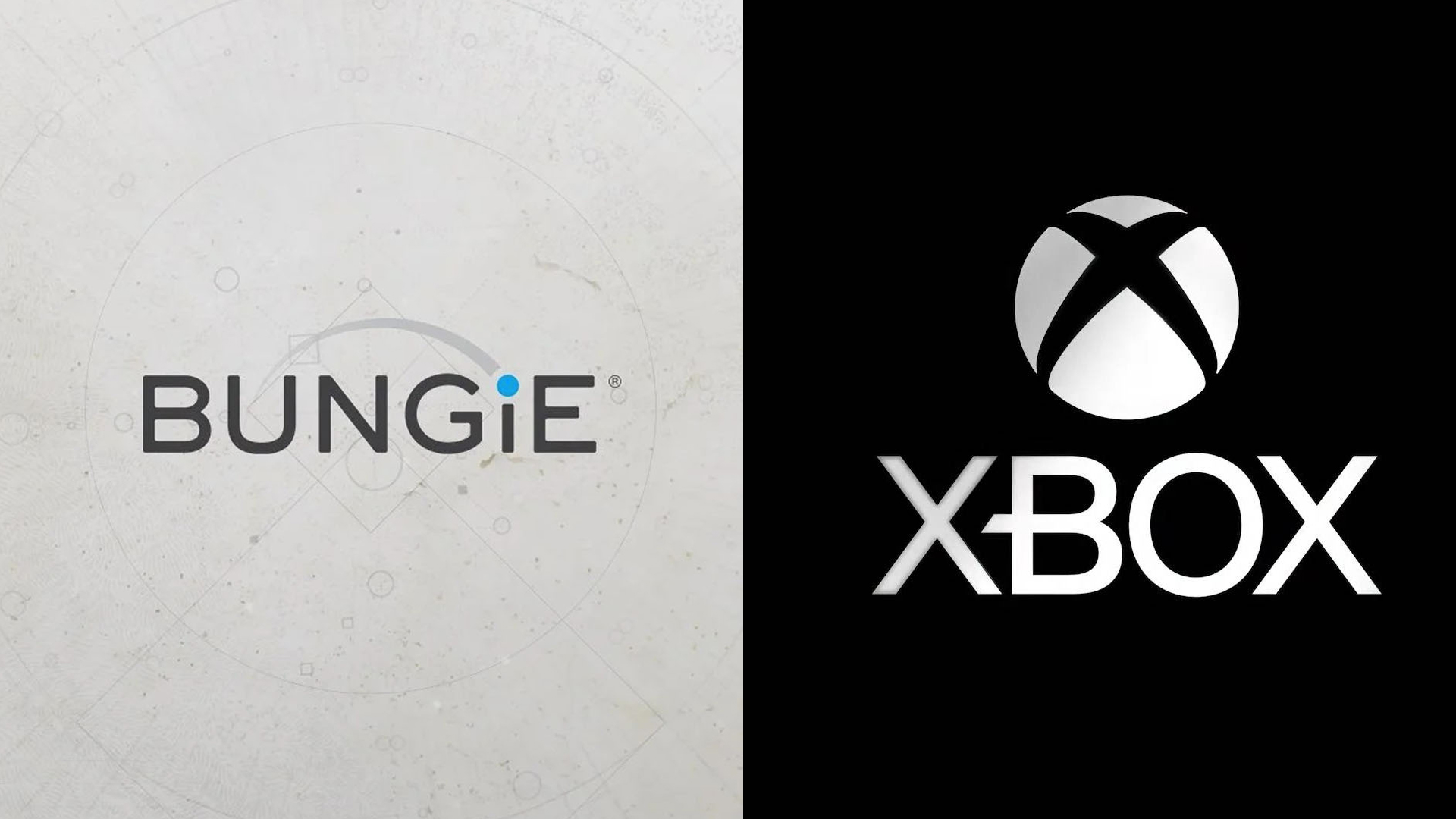 It's time for a new GK Journaal! JJ is ready to review the latest gaming news with you. Many eyes of course look forward to the Playstation 5 Showcase tomorrow night, but we won't stop there. Plenty of things happened last week. JJ tells you about: the possible flirt between Microsoft and Bungie, the production figures of the PS5 and Ikea that will interfere with the gaming industry. To top it all off, he briefly looks ahead to the Playstation Showcase.
Is Microsoft trying to get back to its ex?
Everyone is familiar with Bungie's story. They were once the creators of Xbox's biggest franchise: Halo. Ultimately, Microsoft and Xbox decided to part ways. Bungie went on to make Destiny, and Microsoft continued with the Halo series that they had made by 343 Studios from now on. With varying degrees of success. Halo Infinite was supposed to be the big game for the launch of the Xbox Series X, but has since been postponed due to the negative reaction around the gameplay video. And Destiny is indeed a big franchise at the moment, but does not know how to win everyone over. There is always room for improvement. But that costs a lot of money. In that light, the rumor that Microsoft is trying to get Bungie back doesn't make sense at all. But is the news correct?
Will there finally be more details about the PS5?
It's no secret that consoles are getting closer and closer. So we know the price and release date of both the Series X and S. What is still a secret at the moment is the release date and price of the PS5. Sony has kept its mouth shut for the past few months, but tomorrow is finally the time! At least, that's what we hope and think… Tomorrow evening at 22:00 sharp, Sony will hold their Playstation 5 Showcase. Now that Xbox has released their details, you'd think Sony will finally release their details too. So will we finally get a release date and price? Or will it be more of a showcase for the PS5 games? Or who knows both?