Long gone are the days when cannabis was no less than a taboo. It was looked down upon as a psychotropic drug that cannot serve any other purpose than getting stoned. Burning joints and high faces are all that people could associate with cannabis. But, the environment is different now, you can now gain legal access to cannabis in 33 states with the help of a 420 card. So, let me reiterate my opening line, 'gone are the days.'
Today, cannabis has evolved from its past and turned into a medical aid. From PTSD and cancer to insomnia and anxiety, cannabis is used for the treatment of dozens of health conditions. All you need is a 420 card and you can legally use medical cannabis in your state. Since cannabis has so much to contribute to the healthcare and medicine sector, it makes sense for medical cannabis to be legal in 33 states of the US. But, the surprising part is that not only is medical cannabis legal, recreational cannabis is also allowed by several states. This means that you can use your state-issued identity proof to buy and use cannabis without any legal restrictions.
This raises several questions among those considering using medical cannabis. How do you get a medical card in a recreational state? And does it have any advantages? Well, read along and you'll find all your answers.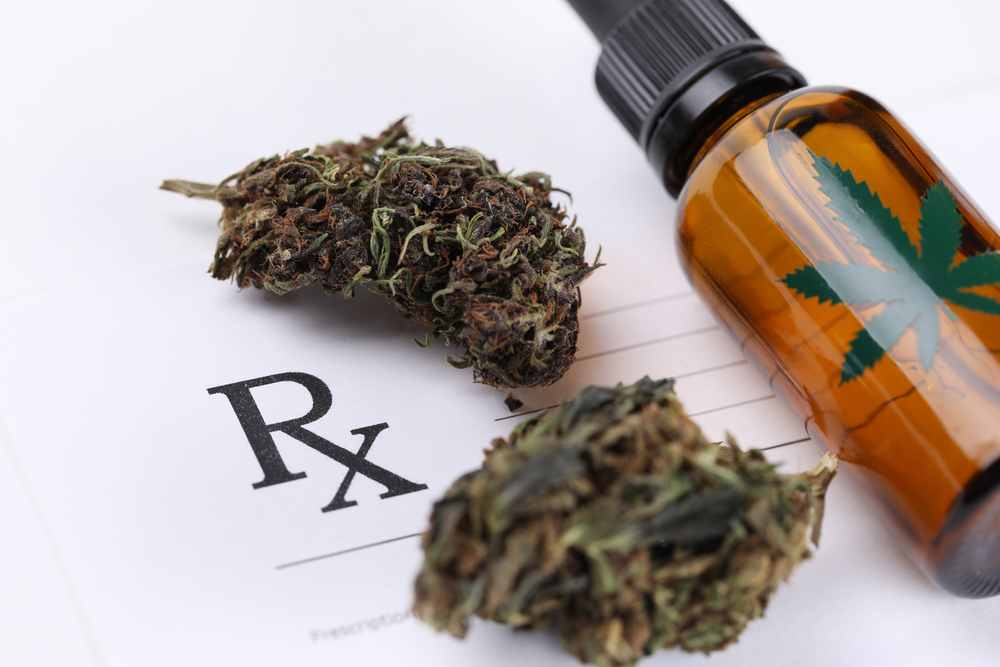 What is the Purpose of a Medical Card?
To everyone hoping to treat their condition using cannabis, it's crucial that you first understand what a 420 card is and why you need one.
Medical cannabis and medical marijuana cards go hand in hand. In essence, you can call it an identity proof that identifies you as a medical marijuana consumer who is registered with the state. So, you get to have an easy time buying, using and growing cannabis in a medical as well as recreational states.
In a recreational state, a medical cannabis card is more than just a means to have access to medical marijuana. Because you can buy cannabis as a recreational consumer too right? So, its purpose becomes more a matter of advantages or exclusive privileges than just identification. That's right, owning an MMJ card in a recreational state has its perks. Here's a peek into a few of these benefits.
Benefits of Having a 420 Card in a Recreational State
In recreational states like California, Alaska, and Nevada, you have access to a number of special privileges if you own a medical 420 card. Let me walk you through some of these advantages.
Lower Age Limit
In a recreational state, anyone of the age of 21 years and above can legally consume cannabis. But, the age limit is lowered to 18 years for medical cannabis to allow younger patients to experience the benefits of cannabis too. So, you can apply for a medical marijuana recommendation or card and begin your treatment with cannabis from the age of 18 years.
You can also get a medical cannabis card for a minor. If a patient under the age of 18 years requires cannabis as medical aid, he or she can get a recommendation and a legal caregiver who will be responsible for buying cannabis and administering a dose.
You Enjoy Special Discounts
When you enter a medical dispensary in your state, make sure to carry your medical card with you. That's because you can use it to ask for special discounts that can only be availed by a medical marijuana patient. So, you get to save a lot of money with a medical card at every purchase.
Tax Exemptions
You may know that states levy different taxes on different sales items that raise the final bill by a significant amount. Well, the same is the case with cannabis. States apply sales and use tax on different recreational cannabis products which can be as much as 37 percent in Washington. But, the good news is that you don't have to pay these taxes as the state government exempts medical marijuana from such taxes.

Wider Access to Cannabis
There are thousands of dispensaries all across the US with an assortment of cannabis products. Sounds exciting? But, this excitement won't be of any use if you are not able to access it all.
Firstly, medical dispensaries only allow people with a medical card. So, if you don't have one, you won't be able to access a major fraction of cannabis dispensaries. Secondly, unlike recreational cannabis, medical cannabis does not have a potency limitation. This allows them to buy and use high THC strains if their condition requires it.
Leverage to Travel With Cannabis
It is a federal offense to cross borders, fly or be in any area that's under federal jurisdiction while in possession of cannabis. But, you have leverage as a medical patient. You can carry your dose of medical marijuana along with an MMJ card and travel without having interrogations or legal issues.
Higher Possession Limits
While recreational cannabis has the possession limit of an ounce of cannabis at a time, medical cannabis has the liberty to possess as much as 8 ounces. This allows them to stock a higher dose at a time and avoids frequent visits.
Can Grow Your Own Cannabis
With a medical card, you can apply for a grower license and grow up to 99 plants or 100 square feet of cannabis plants in your home.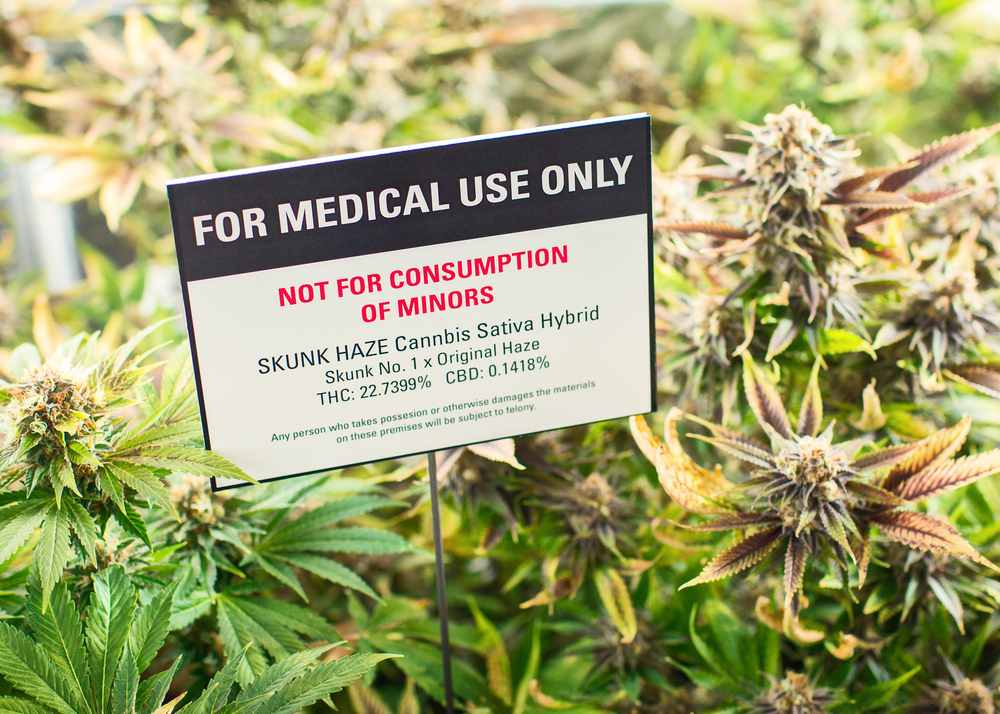 How to Apply For a 420 Card in a Recreational State?
Getting a medical marijuana card in a recreational state is as easy as ABC. You can choose the traditional route of finding a clinic and making an appointment for your consultation or the modern way of telemedicine. In just three simple steps, you will have your recommendation or card with you.
Begin by finding a clinic you can trust and fill its prequalification form.

Wait for your 420 consultation with one of the medical marijuana doctors.

After you qualify your consultation, you will receive your recommendation and card on your email.
Telemedicine services are also cheaper and offer special offers to their patients to make the process more comfortable.
But, before you go ahead and apply for a 420 card, it is advised that you acquaint yourself with the marijuana laws of your state, specifically the qualifying medical conditions. Every state has a set of health conditions and symptoms that are eligible to get an MMJ recommendation. Go through them and see if your condition qualifies for a medical card. Also, take some time to learn about the basic concepts related to cannabis as it will help you ask the relevant questions during your consultation and use cannabis as safely as possible. Once you receive your recommendation, you can use it to buy your first cannabis product and experience the benefits for yourself.