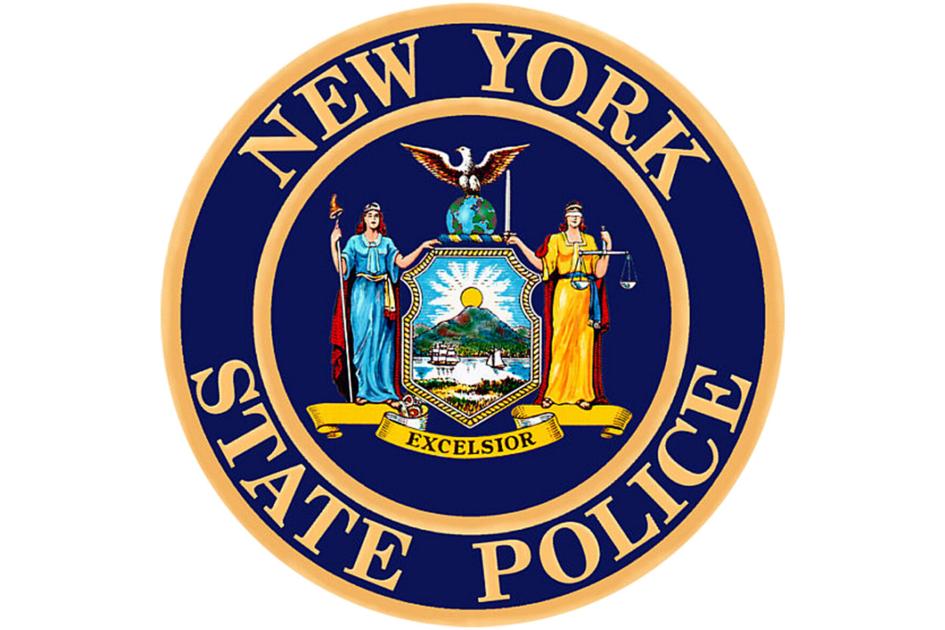 POTSDAM — A third and final arrest was made by state police Wednesday in connection with an investigation of a larceny that occurred at the village Walmart in December 2019.
On Dec. 11, 2019, shortly before 10 p.m., three unidentified men entered the Walmart and stole four ROKU televisions valued at $118.00 each, as well as eight Phillips brand 32-inch televisions valued at $128.00 each. The three men each pushed a shopping cart with the televisions in them past the check-out area and left the store without paying.
Following identification of the suspects, on Feb. 19, state police arrested an 18-year-old man from the Bronx and Aboubacar Camara, 19, of Manhattan. Both men were charged with one count of fourth-degree grand larceny and released with appearance tickets for Potsdam Town Court.
Upon the arrest of the first two men, an arrest warrant was issued for a third man, Kevin C. Ernest, 20, of Glen Cove, who turned himself in to state police Wednesday. He was arraigned in Morristown Town Court and released on his own recognizance.
Mr. Ernest is to reappear before Potsdam Town Court at a later, unspecified date.
State police were assisted by SUNY Canton police.