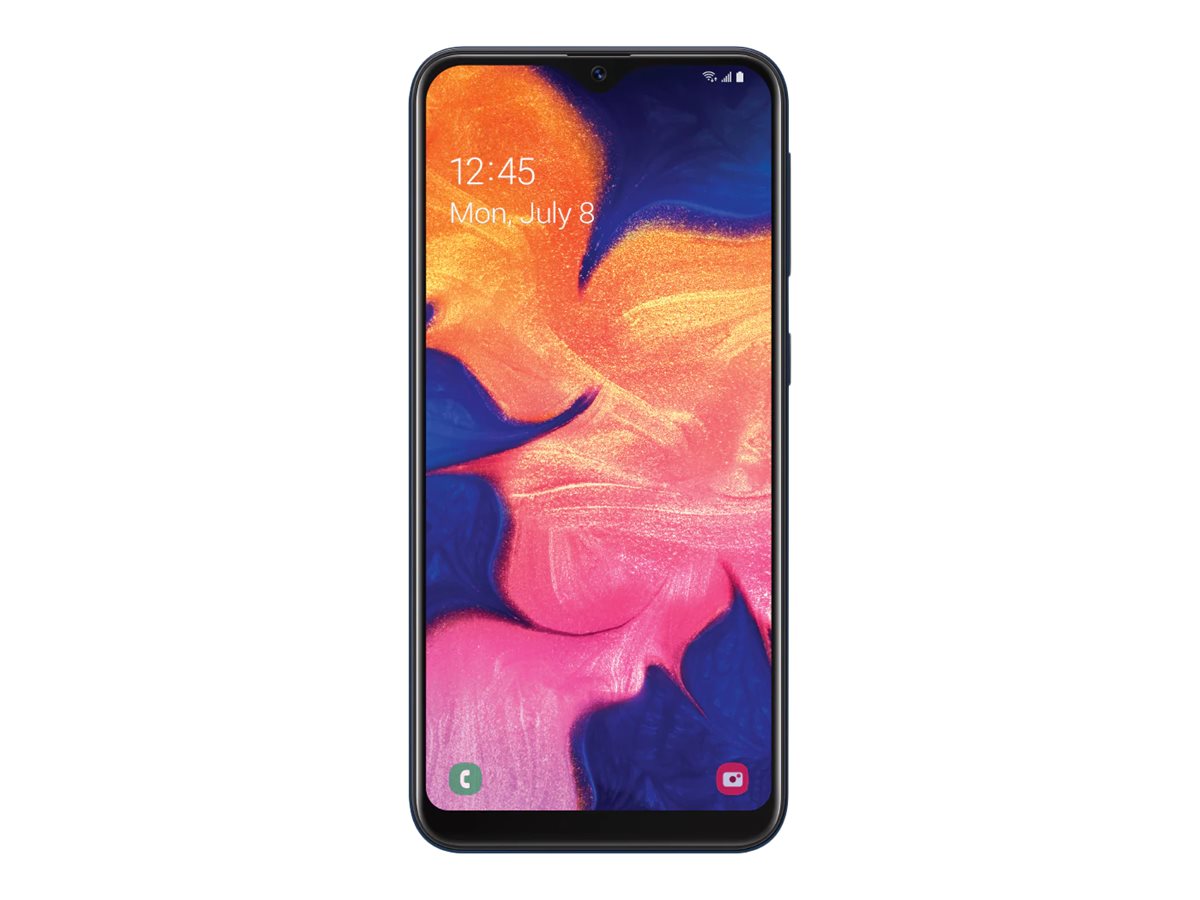 Today
at
04:35 AM


#15
Quote
from peestandingup
:
What's the secret? Tried this yesterday twice. In the morning, regular employees said that only the black shirts can sell Sprint devices & to come back at noon when there. Of course did (like a dummy) and black shirt wouldn't sell device only.
I bought an A50 last week for $74.
Employee needs to:
Choose the device only option on the WARP system and then print out a copy of the WARP order. The WARP system may ask you for zipcode, but no account info is needed. Next, scan the barcode from the WARP order printout on the cash register to pay. You cannot scan the phone's UPC barcode on the cash register as it will say cannot be sold. You have to scan the barcode from the WARP order printout.
You can report any employee that lies and forces you to buy with service to the Walmart Corporate and the Walmart Global Ethics. They will open a case and investigate. Give them the employee's full name, if you know it or just brief description, the store's address, and the date and time. They are able to pull the security cameras if you don't know the employee's name.
Last edited by gullzway Today at 04:42 AM.